Roam miles of trails by foot or take an exhilarating mountain biking ride, go fishing, tubing or kayaking, and enjoy the breathtaking terrain of the community.
Escape outside
Driftwood promises days full of exploring the beautiful Texas Hill Country with creeks and ponds, exclusive vineyards and unforgettable nights spent enjoying live music with family and friends. Our signature Outdoor Pursuits recreation concierge program will assist members with endless opportunities to make lasting memories with those you love.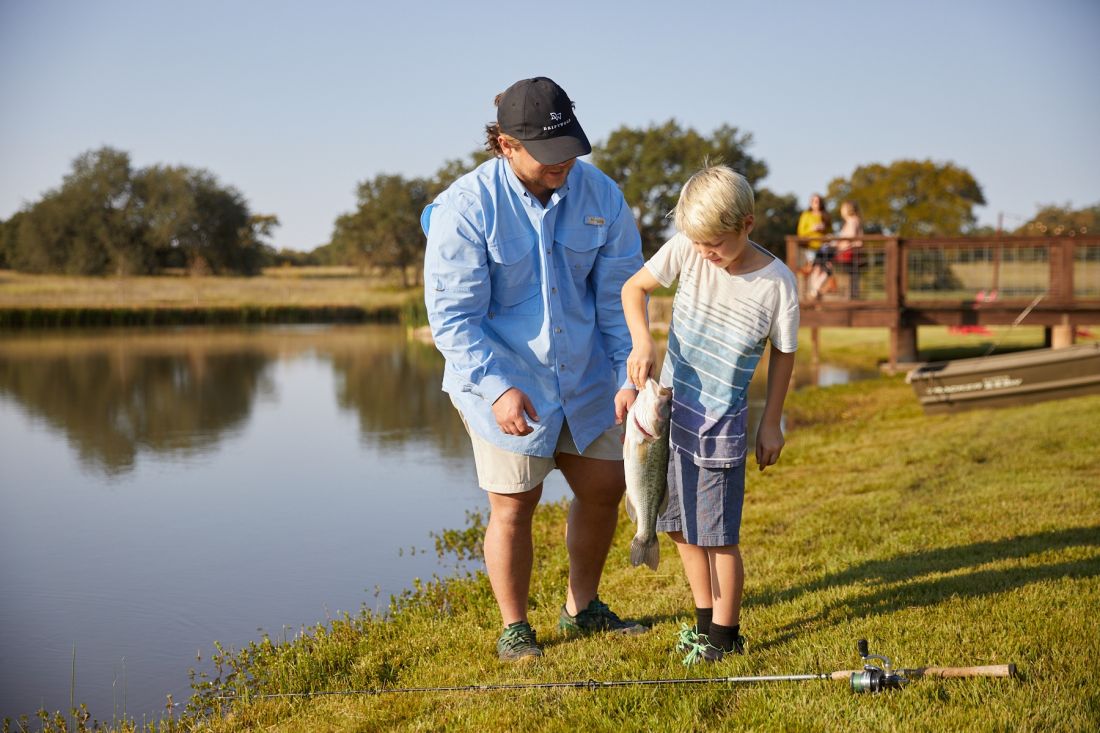 Fishing
Cast a line at Fish Camp and reel in local bass, catfish, bluegill and more.
Hiking
Over five miles of trails weave throughout vineyards, down limestone cliff sides and along Onion Creek.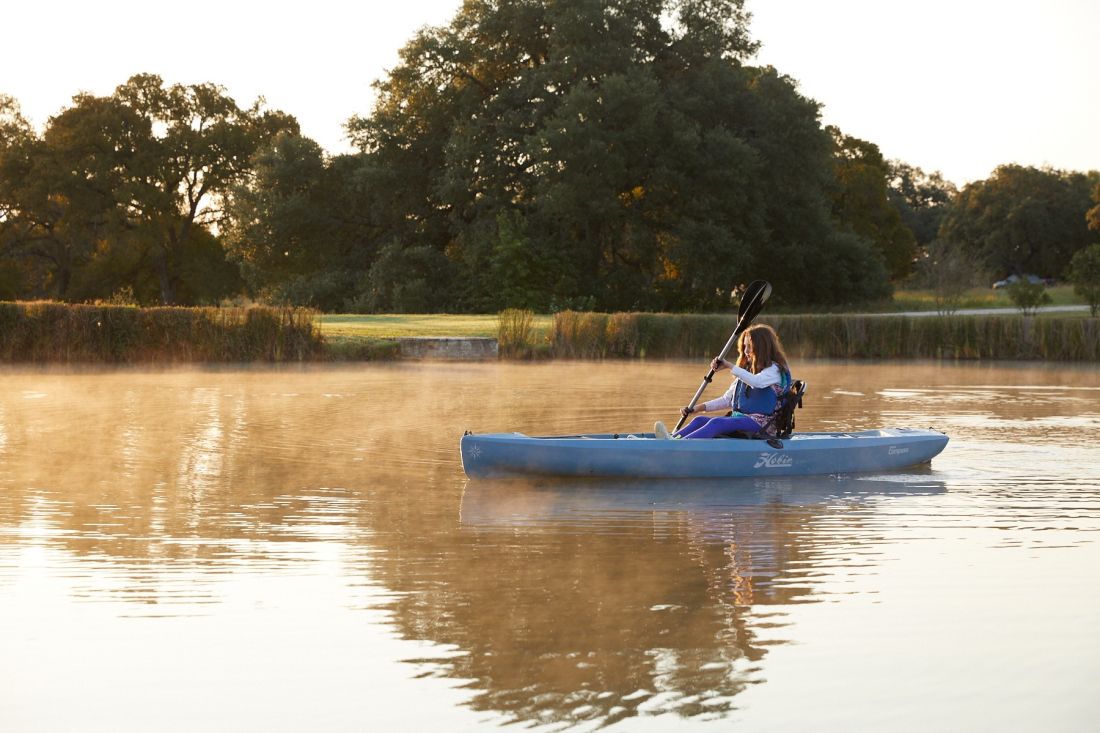 Kayaking
Whether you're fishing on the pond at Fish Camp or flowing down Onion Creek, the best views of Driftwood are on the water.
Mountain Biking
Our fitness-based trail experience features fast flowy singletrack, timed segments, alternate lines, and fitness stations along the way.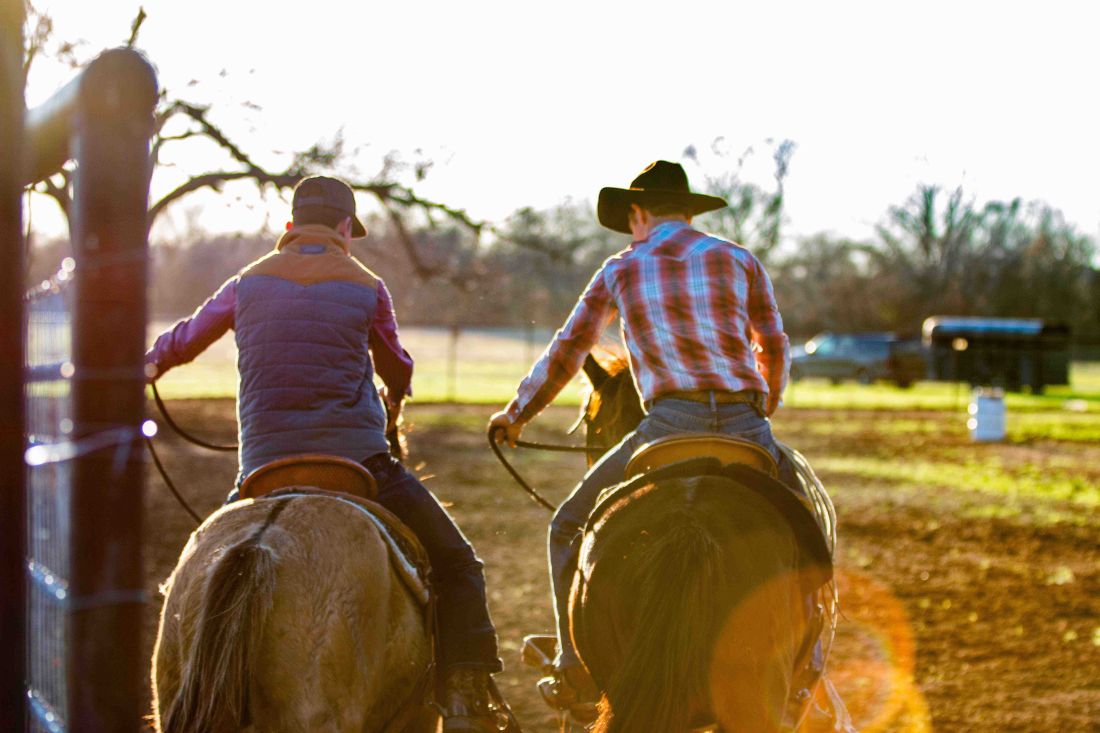 Equestrian
Embrace your inner cowboy and ride the Texas trails as they were originally pioneered on horseback.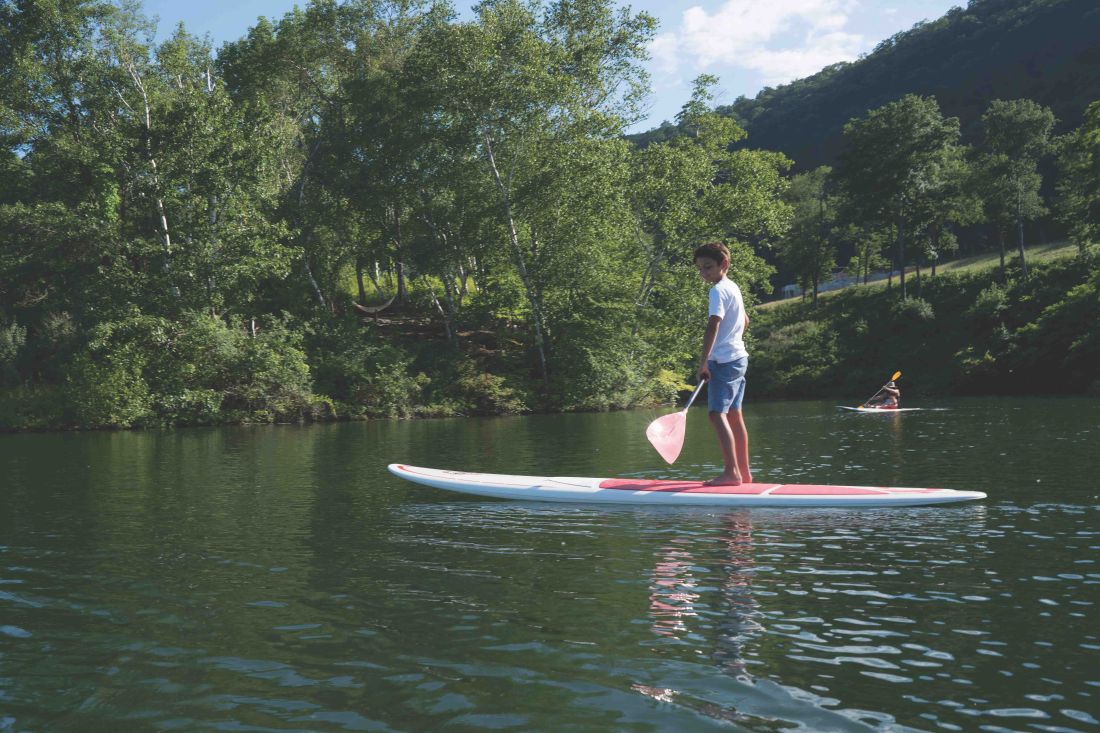 Water sports
Spend your Texas summer days on the water, boating and wakeboarding on Lake Austin.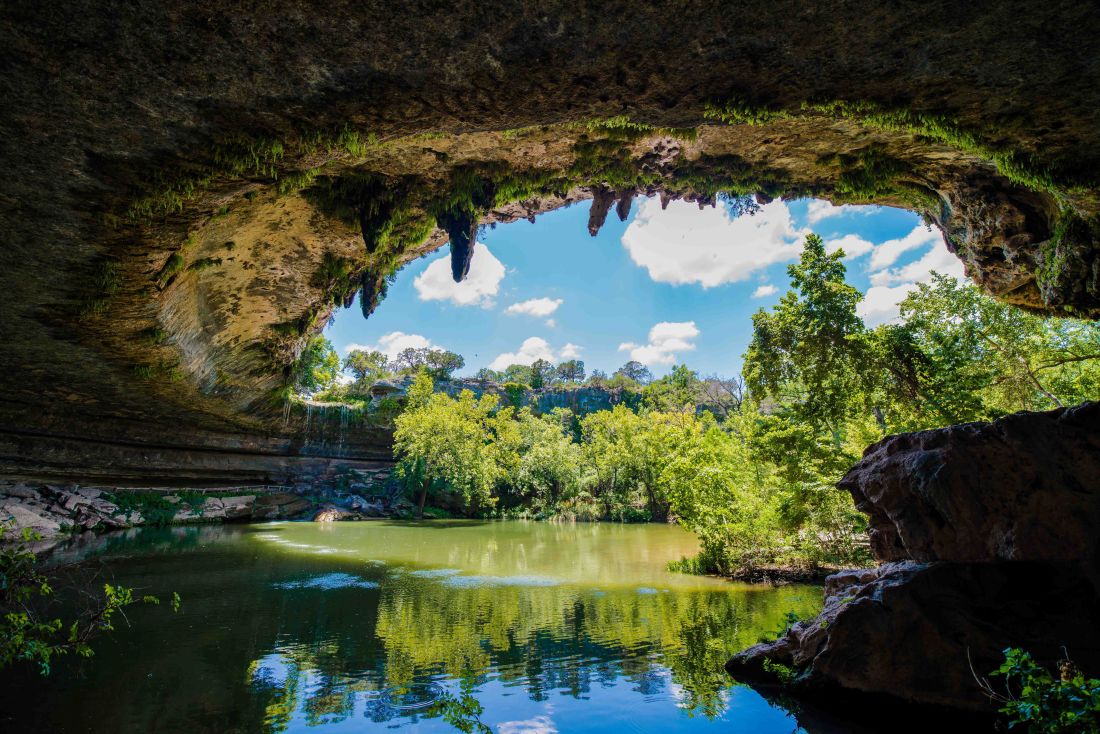 Day trips
With over 225 days of sunshine, Austin has a number of national parks to enjoy a day full of hiking the trails and swimming in the natural watering holes.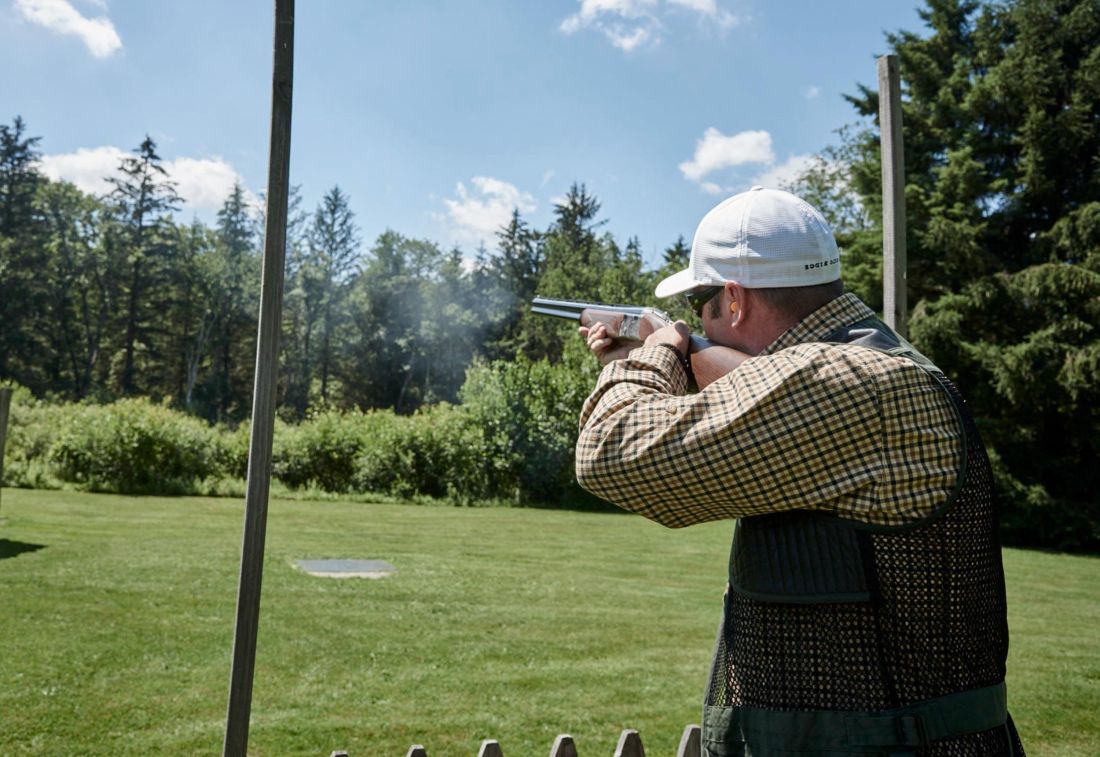 Sporting club
Take aim and practice your clay shooting at nearby sporting clubs.
Acres of natural beauty
Saddled in the history of the Texas frontier, Driftwood's rich culture and rural nature beckon you to discover their secrets.