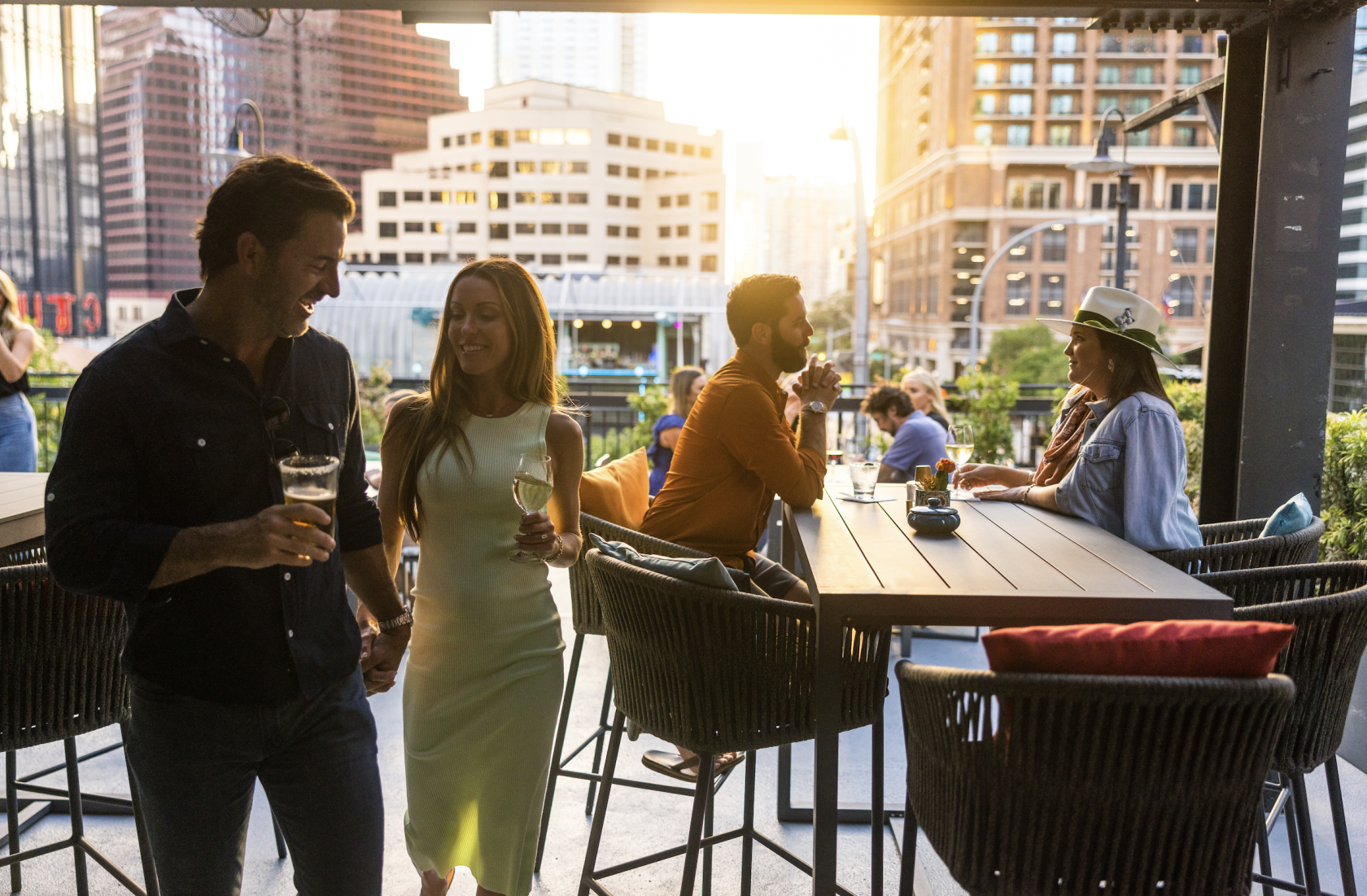 Driftwood Downtown
Head to the heart of the city to experience Austin's urban energy at Discovery Land Company's private downtown club.
Amenities & features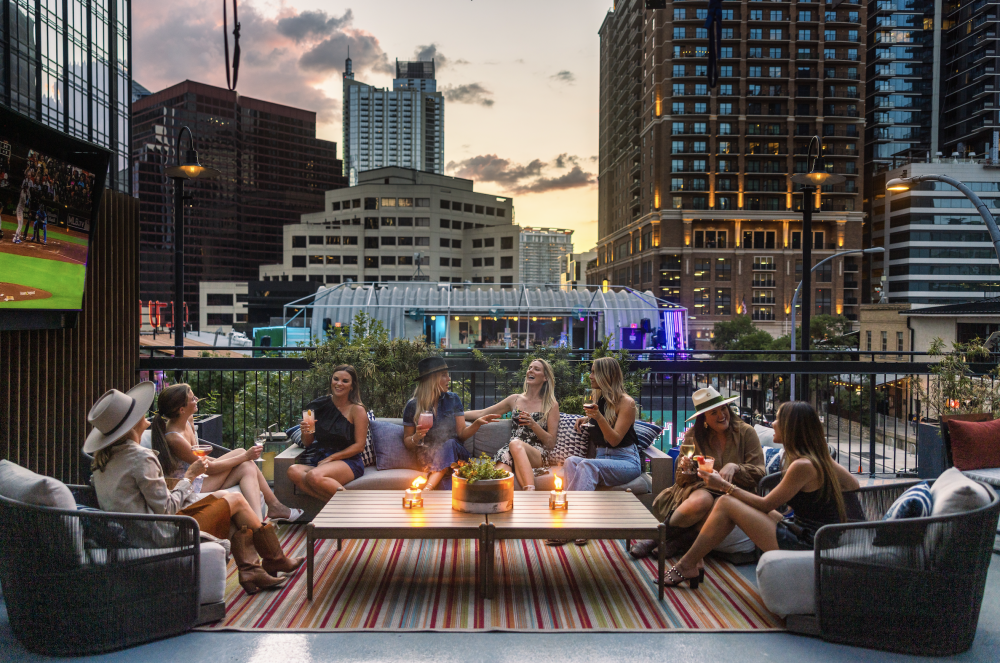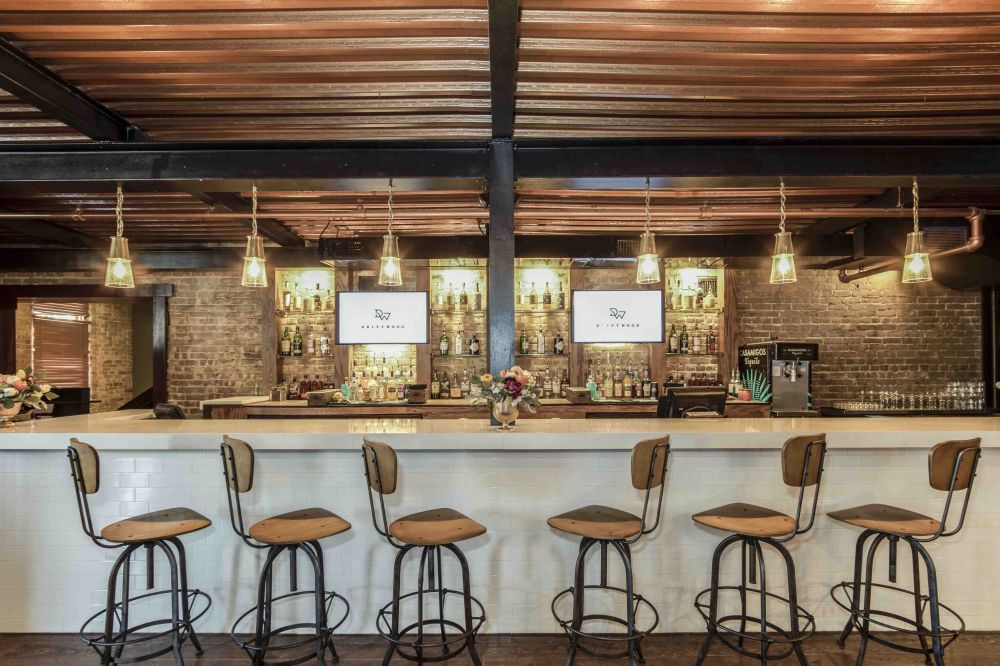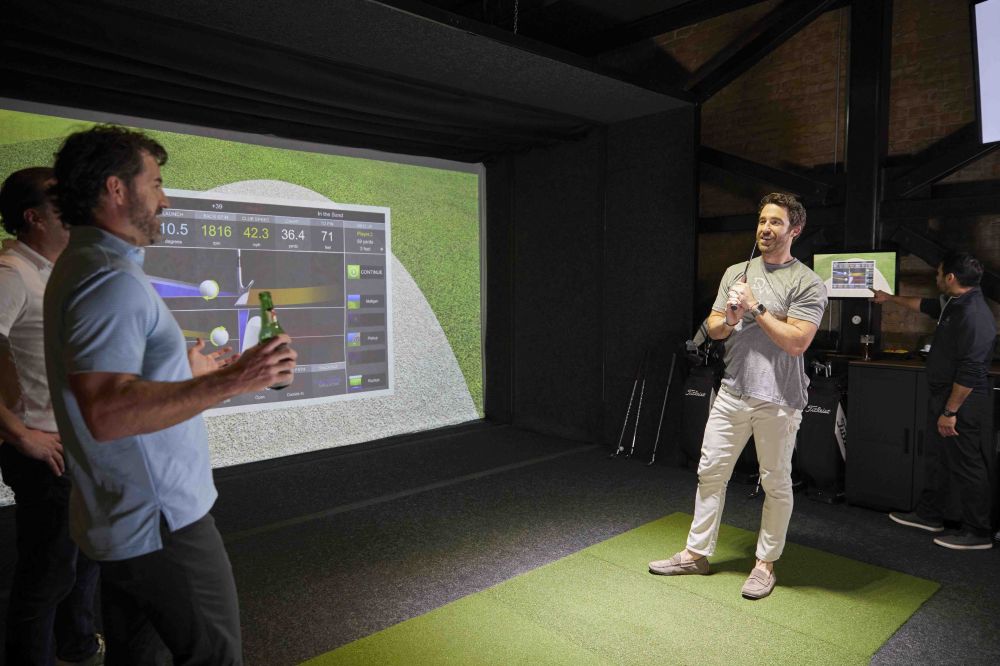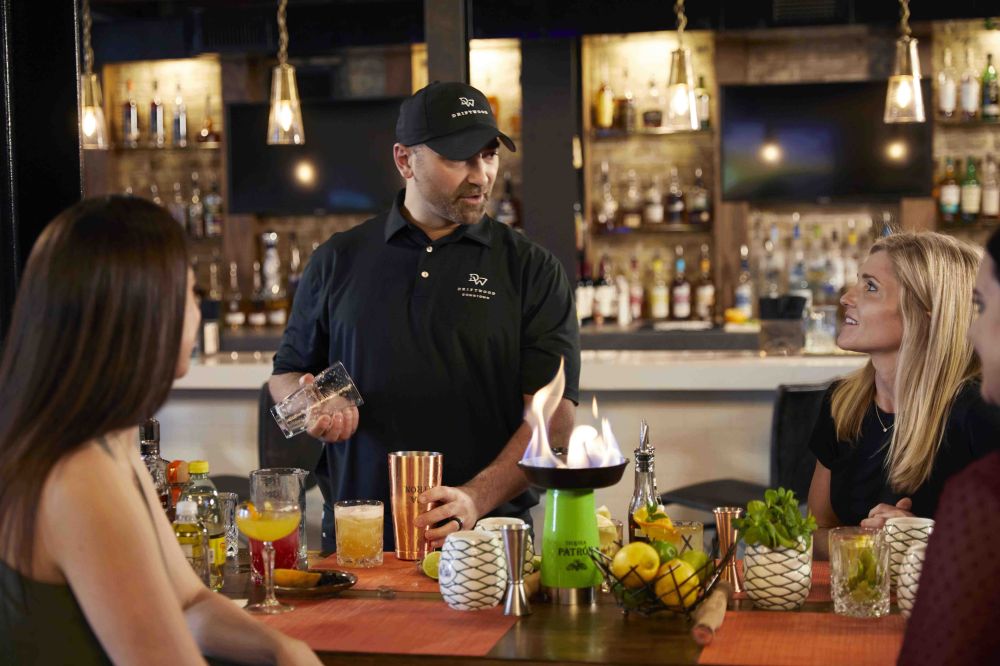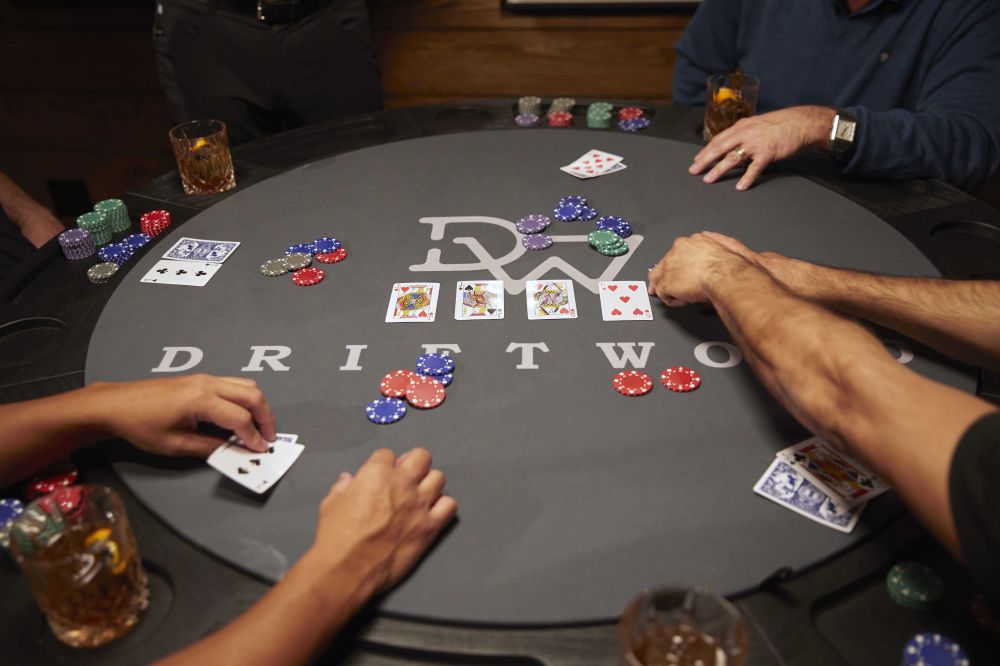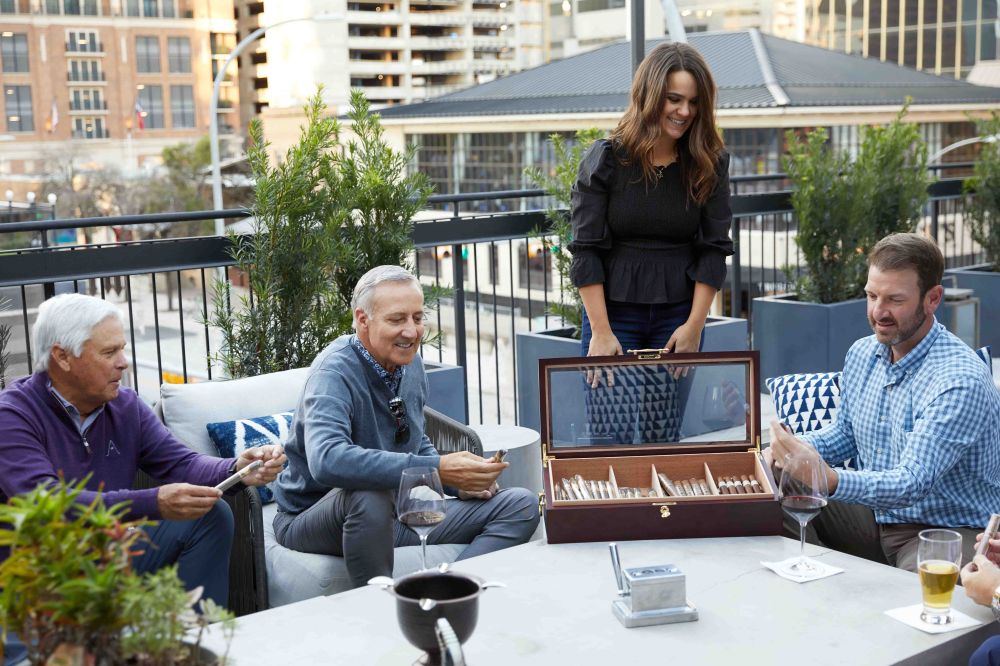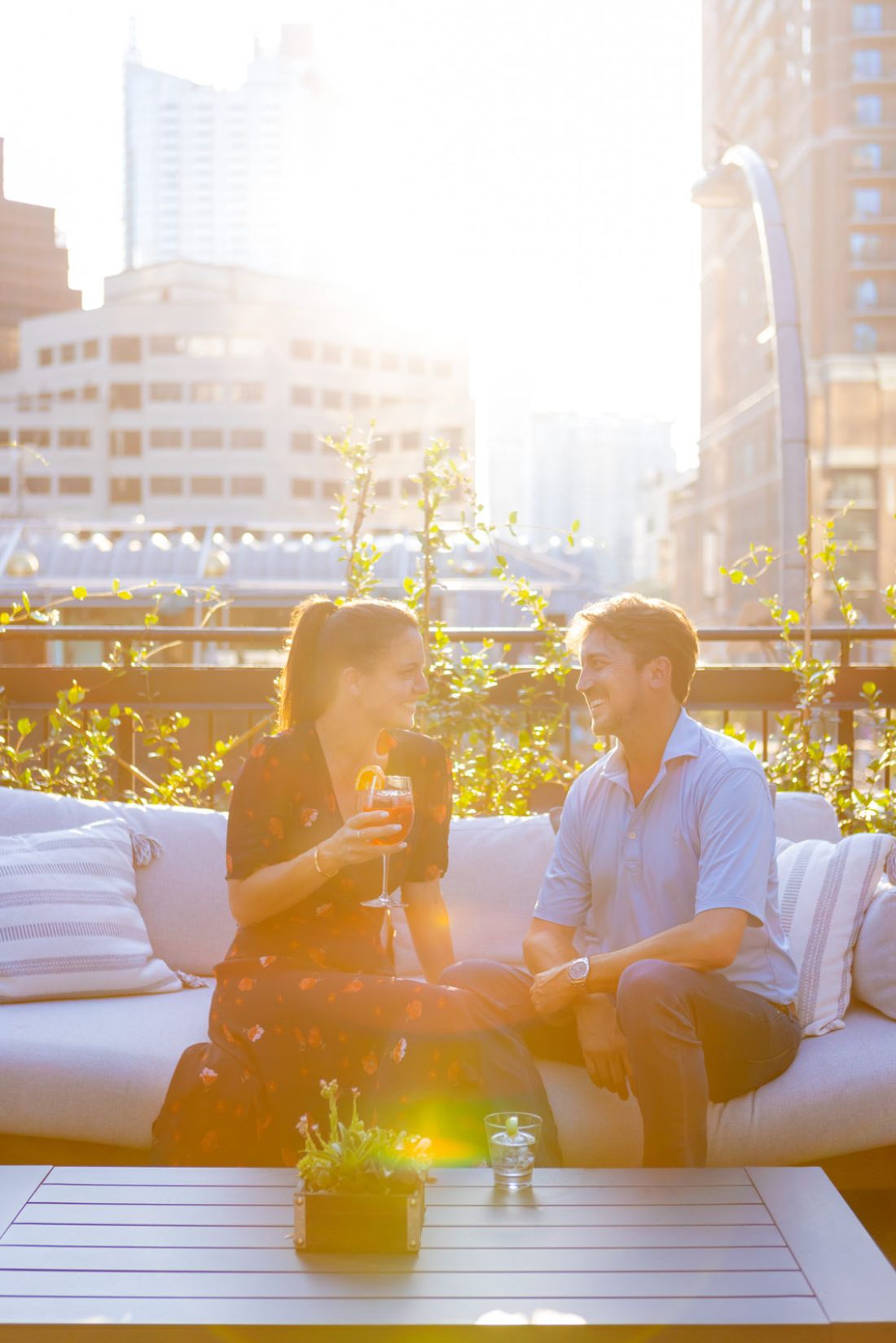 Membership benefits
Driftwood Downtown members are among a select group to join Discovery Land Company's first private 'city' club. Hallmarked by Discovery's signature offering of luxury amenities, exceptional service, and exclusivity, Driftwood Downtown offers members a range of benefits including: club access, concierge services, curated members-only events, private event spaces, and more.
For Standard or Corporate membership inquiries please contact:
driftwooddowntown@driftwoodgolfclub.com