Whether you prefer to hike the trails along Onion Creek, sip your private-label wine among the vineyards, or energize your soul at the Spa & Wellness Center, Driftwood offers endless ways for families to spend their days and nights
Creek Club Village
In addition to the main clubhouse and a cantilever tree bar overlooking Onion Creek, the Creek Club Village includes a lazy-river family pool complex, activity barn with indoor sports, tennis and pickleball courts, and a songwriter studio and performance stage.
Signature service
Members can enjoy all the signature services Discovery communities are renowned for. Driftwood's friendly and welcoming Member Services, Residential Services and 24/7 security team are available on a daily basis to ensure every day spent at Driftwood is memorable and worry-free.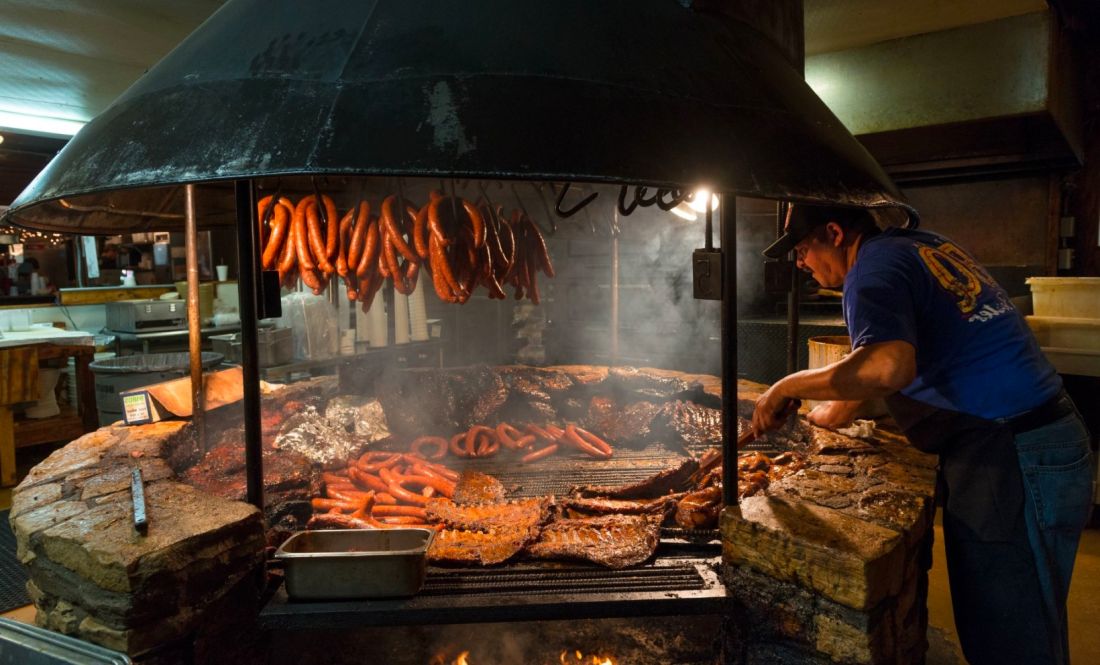 Salt Lick BBQ
A Texas institution, this BBQ joint welcomes over 800,000 visitors every year and is primely located just outside the front entrance of Driftwood.
Craft beverages
Take a tour of over 25 local wineries, craft breweries and distilleries all located within 10 miles of Driftwood's front gates.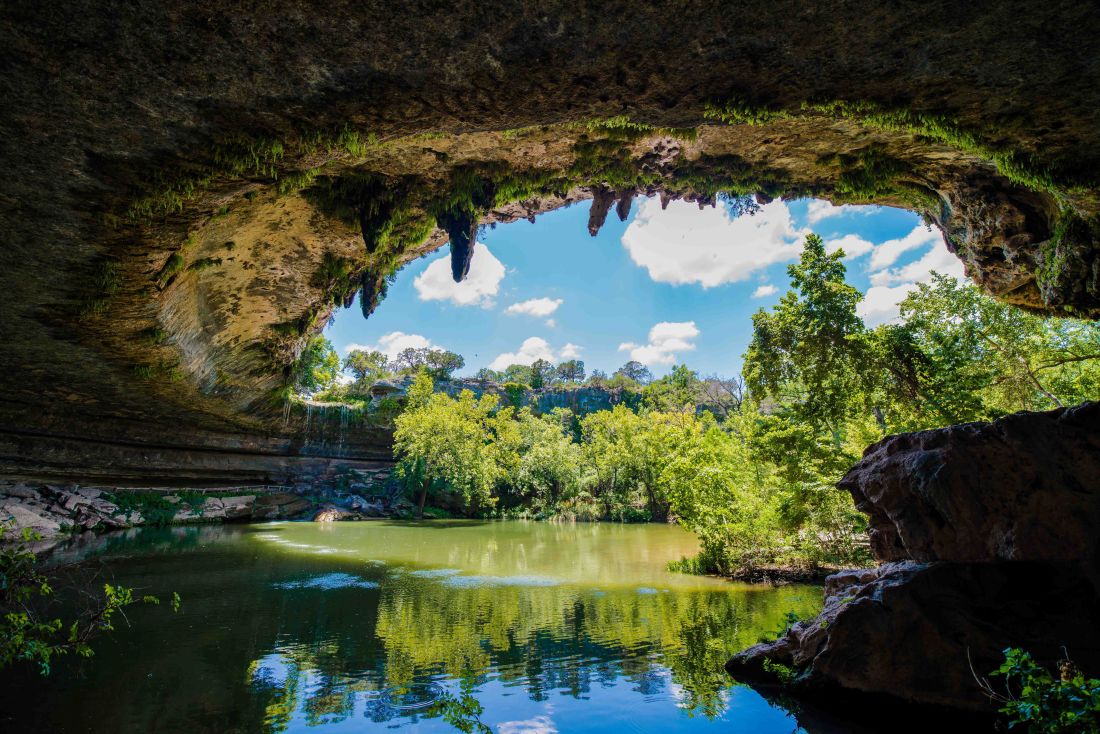 Hamilton Pool
Preserve
One of the most picturesque places in all of Texas, this 200-acre wildlife preserve features a 50-ft waterfall and limestone outcroppings.
Reimers Ranch
This 2,400-acre nature park is a nearby hotspot for rock climbing, hiking, fishing, horseback riding and swimming along the Pedernales River.
Dining
More than just BBQ and Tex-Mex, Austin offers one of the most diverse and vibrant dining scenes in the nation.
Bar scene
Austin's bar scene includes everything from the infamous "Dirty Sixth Street" dive bar scene to the bungalow-bar Rainey Street district to craft cocktail bars tucked in hidden corners reminiscent of a speakeasy era.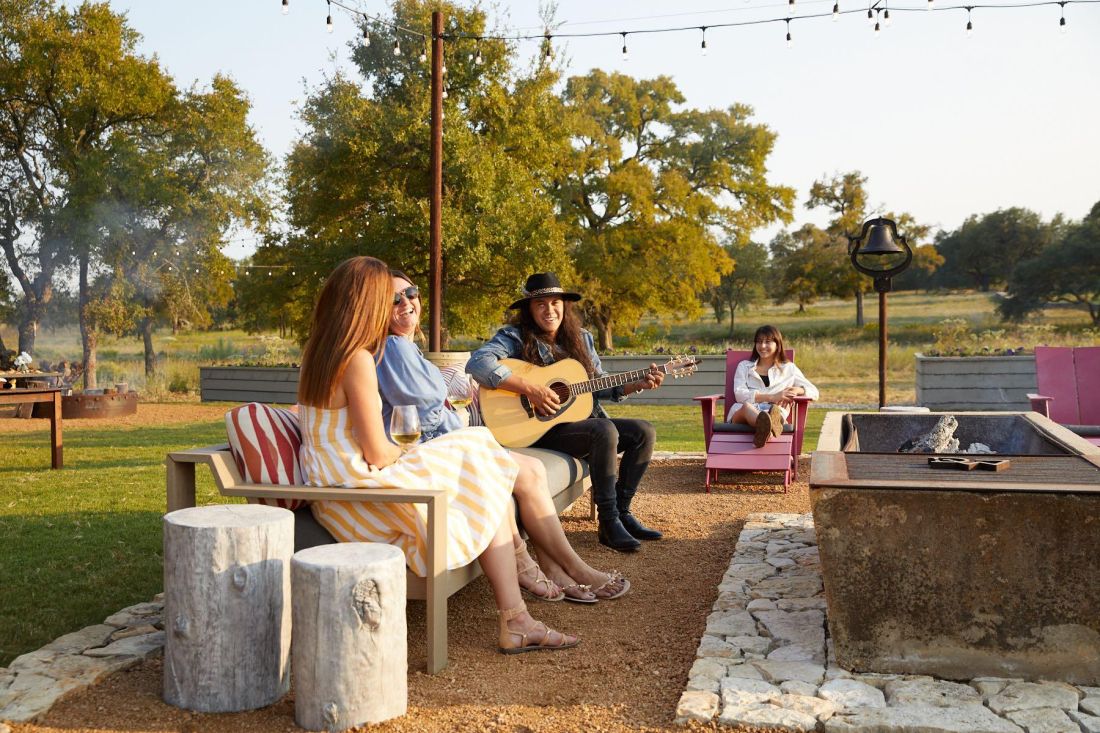 Live music
We've earned the moniker of "Live Music Capital of the World" because our city boasts more live music venues per capita than anywhere else, often hosting 100 live performances in a single night.
Stewardship and sustainability
Driftwood sets itself apart from all other Texas communities with its emphasis on sustainability and environmental stewardship. Austin is located in a critical groundwater area of central Texas, and Driftwood will reuse treated water on the golf course, eliminating the need to discharge it into local streams or creeks. Driftwood is also the first community of its kind in Hays County to require residential rooftop rainwater harvesting through a community-wide system for collection, with the rainwater then injected directly into the Edwards Aquifer.